Ministry of Service Alberta
Responsible for services including registries, land titles, consumer protection and the Alberta Queen's Printer.

Payday Loans
The Government of Alberta has passed An Act to End Predatory Lending to strengthen consumer protection in the payday loans industry.
Payday Loans Regulation Review page
Modernizing renewal reminders
Access to modern, free registration and licence renewal reminder tools has made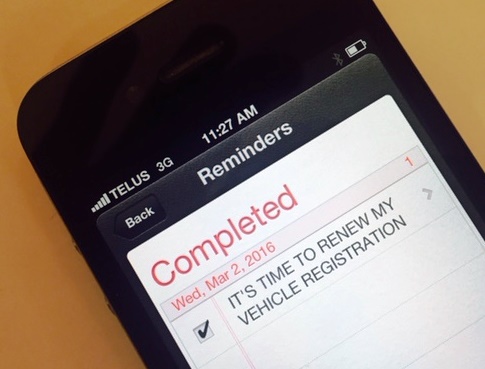 the mailing of government reminders a dated practice and an unnecessary expense to Albertans that will stop in April 2016.
News release (June 1, 2016)
News release (March 2, 2016)
Sign up for an electronic renewal reminder
Registrar of Motor Vehicle Services Declaration - Fort McMurray
Expiry dates for motor vehicle documents such as driver's licences and vehicle registrations have been extended for Fort McMurray area residents until June 30, 2016.
As per the Operator Licensing and Vehicle Control Regulation, residents in Fort McMurray, Anzac, Gregoire Lake Estates, and Fort McMurray First Nation have additional time to renew expiring documents including Operator's Licences, Interim Operator's Licences and motor vehicle Certificates of Registration.
Residents subject to the extension are encouraged to renew their motor vehicle documents prior to June 30, 2016.
News
Last updated: Jun 06, 2016 15:03